We understand no matter what industry you are in, or the business model you practice, everyone is unique and Dataflow's technical team are here to adapt the product to match your exact requirements as your business evolves
Custom Solutions
If you're looking to develop a bespoke solution, something tailored to the unique demands of your industry sector or simply something to enhance the functionality of your in-house software, the Dataflow Software Development Kit (SDK) could be the answer.
The SDK includes all the tools necessary to customize Dataflow to meet your specific business needs. Unlike some software development kits, with Dataflow you do not sacrifice compatibility with future versions of the software.
Dataflow provides a future-proof solution as all of your custom content remains intact when you upgrade. There is no requirement for re-implementation of user-defined content, even if the source files were subject to changes within the new release.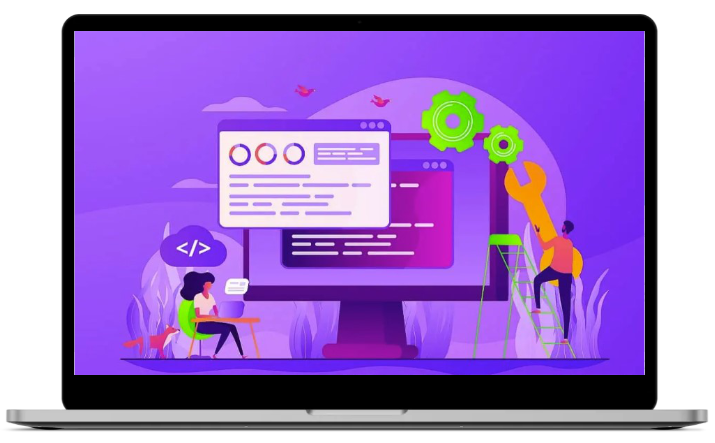 Key Benefits
Upgrade to the latest release without losing your customization
Form designer allows users to customize Dataflow with little or no programming experience
Add user-defined processing to cater for your specific needs
User-friendly Application Programming Interfaces (APIs) enabling you to integrate business processes and link third party applications
Designed for ease of use, the APIs perform a wide range of functions to access and update your Dataflow application
All Dataflow processes and business rules are encapsulated within the APIs; ensuring that the Dataflow database is correctly updated
The transaction interface is a simple way to programmatically post accounting transactions and order-processing documents to Dataflow
Custom Solutions
Configure Dataflow to suit your specific requirements without losing the ability to take on future upgrades
View Product Gallery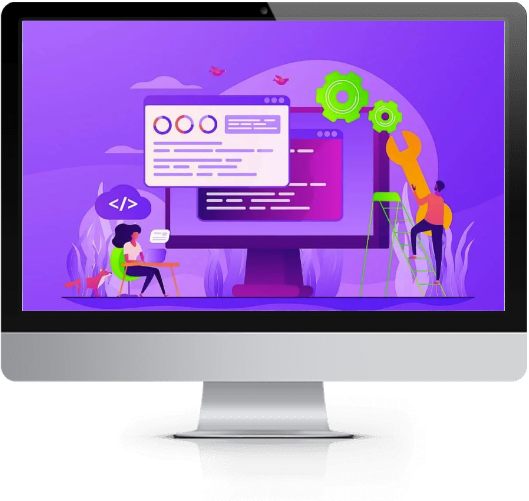 "dataflow Financials emerged as a clear winner! "The only other possible system that we considered was Sun Accounts, which we felt was too expensive. There wasn't an equivalent product available in the market for SME's, with across the board multi-currency and multi-based currency functionality, apart from the Dataflow Financial system." Devadas Vassanth, Company Secretary, JCB International – London